Finally...Finally!!!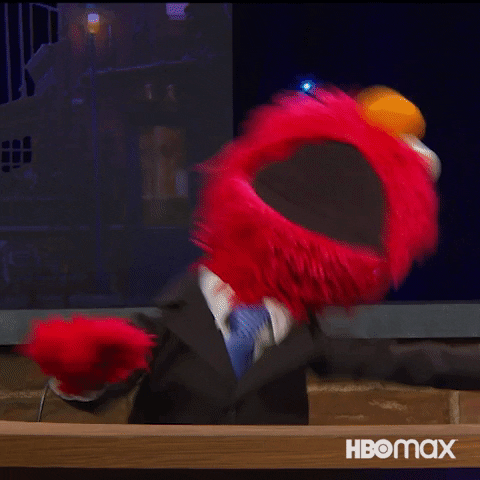 Motivated by the Olympics (lol) and integrated the blog part with Prismic (at least a good start). The chain 
Vercel
 - 
Gatsby
 - 
Primsic
 is giving me a great time, and the setup effort is absolutely minimal. What an era... The Olympics month has gone like the wind. Team Hong Kong nailed it with 6 medals - for real it says "It was the best of times, it was the worst of times". In HK history before this Tokyo Olympics, there has been in total(!) 3 medals across 1996 - 2012. And at the Tokyo Games, there is 1 gold - 2 silver - and 3 bronze. Mental!!! Siobhan's silvers had us suffocated in happiness. Vividly remembering 5 years ago I was watching the Rio Games in Singapore and Joseph Schooling won Gold in 100m butterfly - now I get the how the Singaporeans felt back then. And the tennis mixed doubles final between the Russians (Pavs + Rublev vs Vesnina + Karatsev) is something I'd saved and watch from time to time.